Camride, LLC
"Automotive Enthusiasm in Ultra High Definition"
Camride is a brand created by Mike Hayman. While juggling other things in his life, he is turning his passion for automobiles into a tailored mission to help others in the community. On Drivetribe you can check out Camride, which highlights his personal adventures.
It is clear Mike's passion comes from many of his personal experiences. I had the pleasure of meeting with Mike and hearing his story of how he got to where he is now. I will let him tell that his own way. Although I won't give details, I will tell you I look forward to seeing where the future brings Camride. It should be a cool ride, especially if plans go the way he hopes.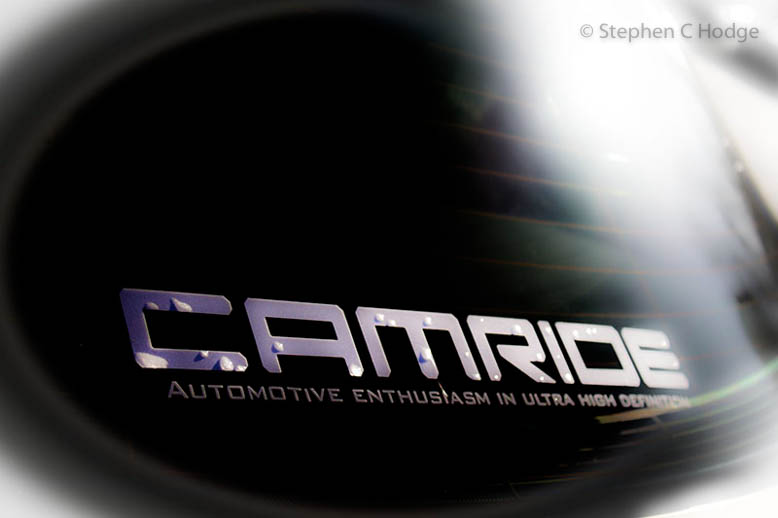 One of the goals for Camride is to use his personal adventures to share with others. Of course, this is in ultra high definition as stated above. Another goal is to help others. Driving Change is one way Camride is achieving this. This is a place where people can share how they are helping others. Mike is dedicated to collaborating with others for a good cause when it includes any type of automotive event. If you are a local charity or non-profit you may want to connect with him.
Our passion for automobiles and photography brought us together. On the surface, it may look like we have the same goals and objectives but we are clearly heading in different directions. Camride is very in tune with the here and now. You will find him around the newer supercars or out on the road/track with his bimmer.
If you are looking for high-quality content, check out Camride.
Incidentally, this brings me to another tribe Mike runs on Drivetribe: ///M V10 Nation. ///M V10 Nation is for the faithful bimmer lovers of the V10s that BMW made. If you have one or an interest in these BMWs I encourage you to head there and check it out.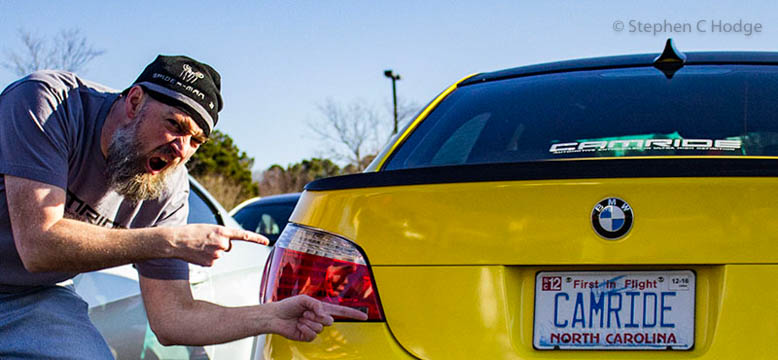 The website is the best point to start from if you aren't looking for a specific social media application. Of course, there are many places to follow Camride, but the major links are through Instagram, Facebook, and Twitter. Lastly, check out the 360 SEMA video on his YouTube channel. Of course, this is all presented in high-quality 4K media.